One of the most enticing elements of the incredible Island Nation that is the Maldives is its ability to cater to any and every guest that finds themselves on their powder white shores. Far from being a one-trick holiday destination that offers nothing but flop and drop style indulgences, you can plan your trip around experiences that you simply cannot find anywhere else. Home to the most sought-after array of luxury resorts in the world, but here are our top picks that are perfect for four different types of travellers…
Cheval Blanc Randheli | For the spa lovers
If you are using your Maldivian getaway to indulge in some much-needed rest and relaxation time, there is no place more fitting to do just that than at Cheval Blanc Randheli Spa. Located on its own private island, all you need to do is jump on board a traditional Dhoni sailboat to access this elegant spa island. Here, you can enjoy an array of exclusive Guerlain treatments that cater to any indulgence you may be seeking that day. Revitalising citrus scrubs, soothing after-sun remedies and an oriental incense-infused therapy are just a few incredible options offered by this one-of-a-kind experience.
However, the treatments at Cheval Blanc are only the beginning. This all-encompassing spa also includes a large infinity pool surrounded by plush day-beds and swaying hammocks, so be sure to bring your bathers and a good book to truly make the most of this serene space. Or if you prefer to keep your body moving, opt for a yoga or pilates class followed by a meal of nourishing food from the resort's mouth-watering gourmet menu. And of course, what would a relaxing day in the Maldives be without watching the gorgeous sunset over the Indian Ocean, a view that is particularly remarkable from this private island oasis.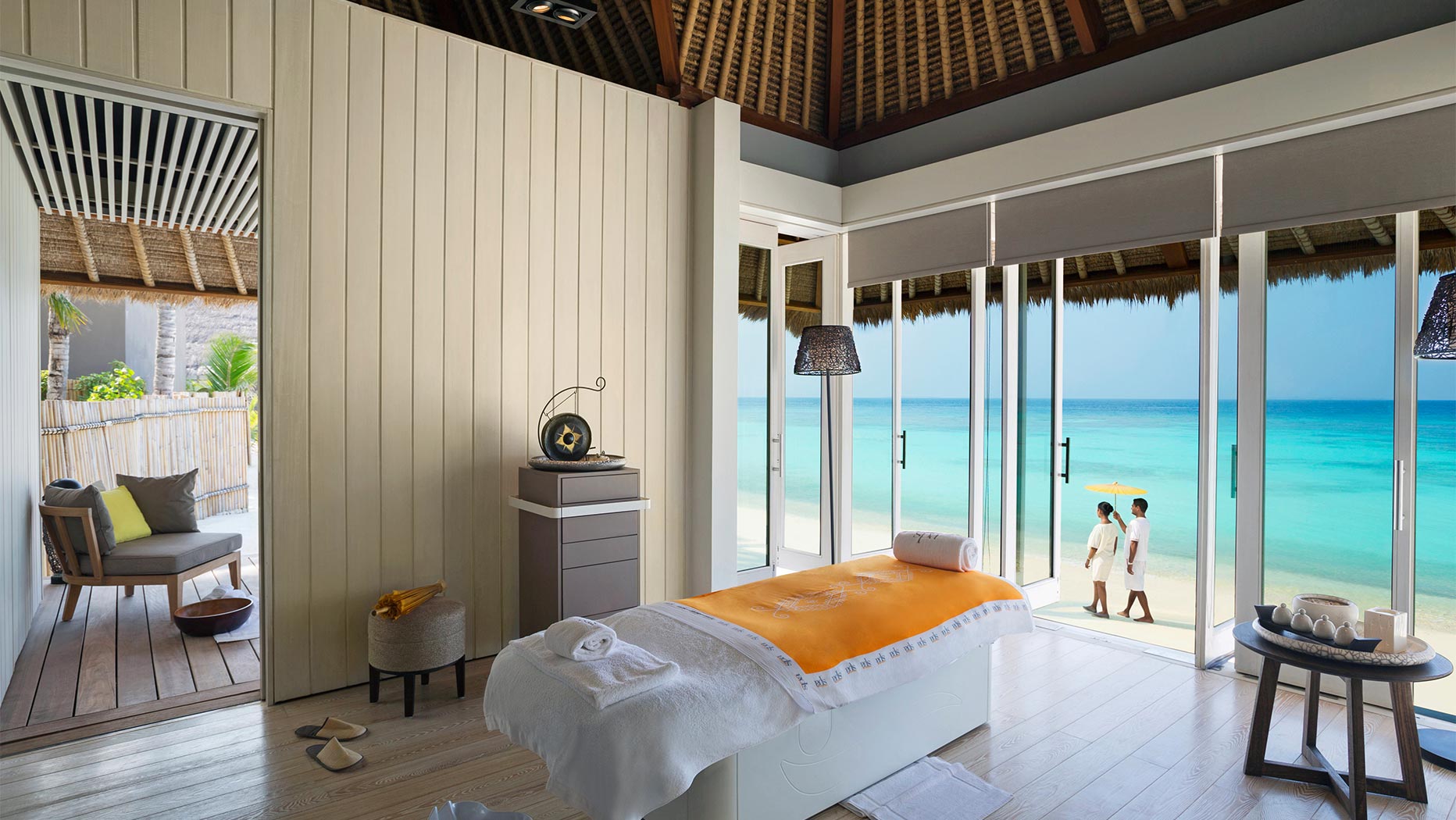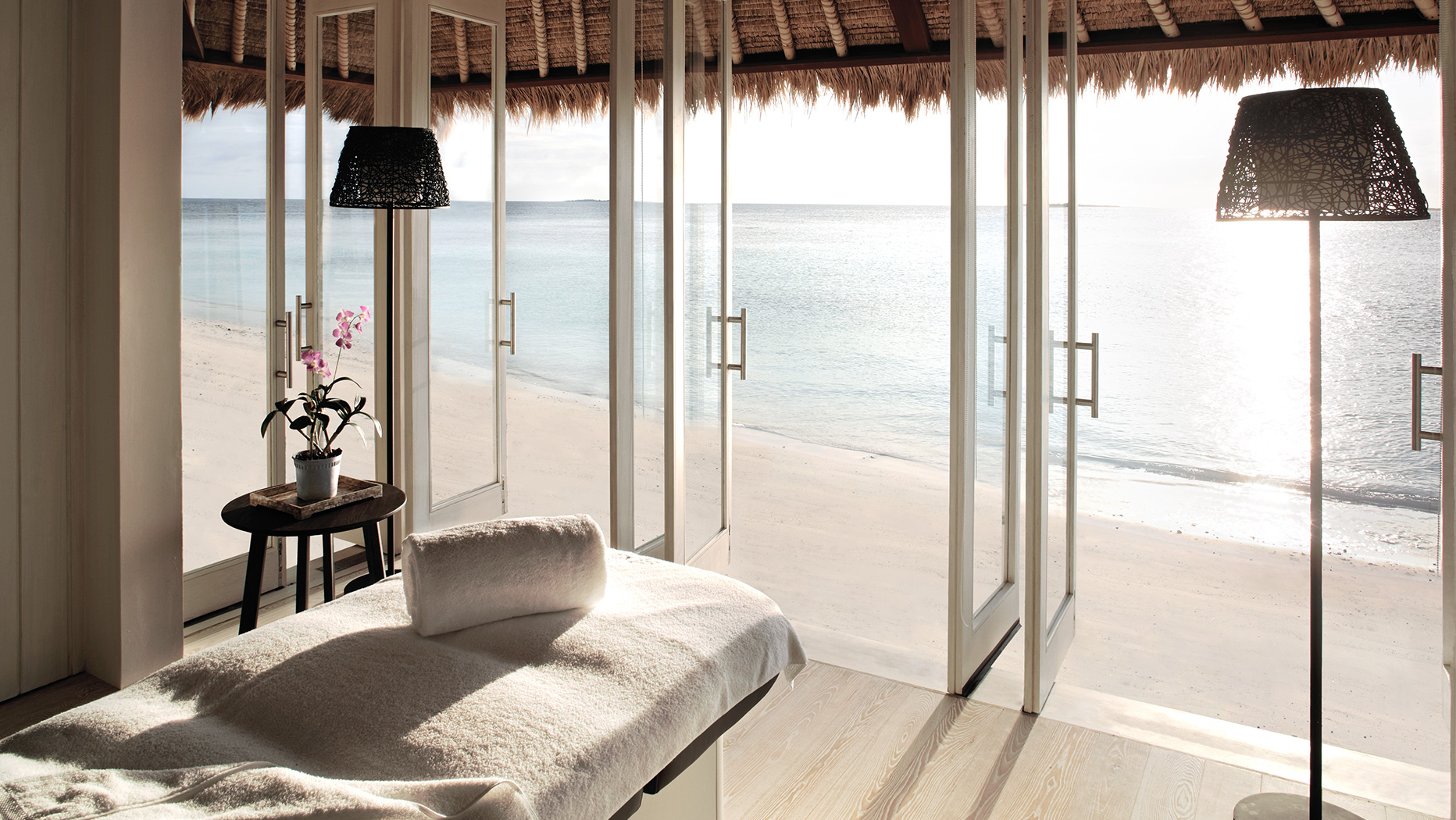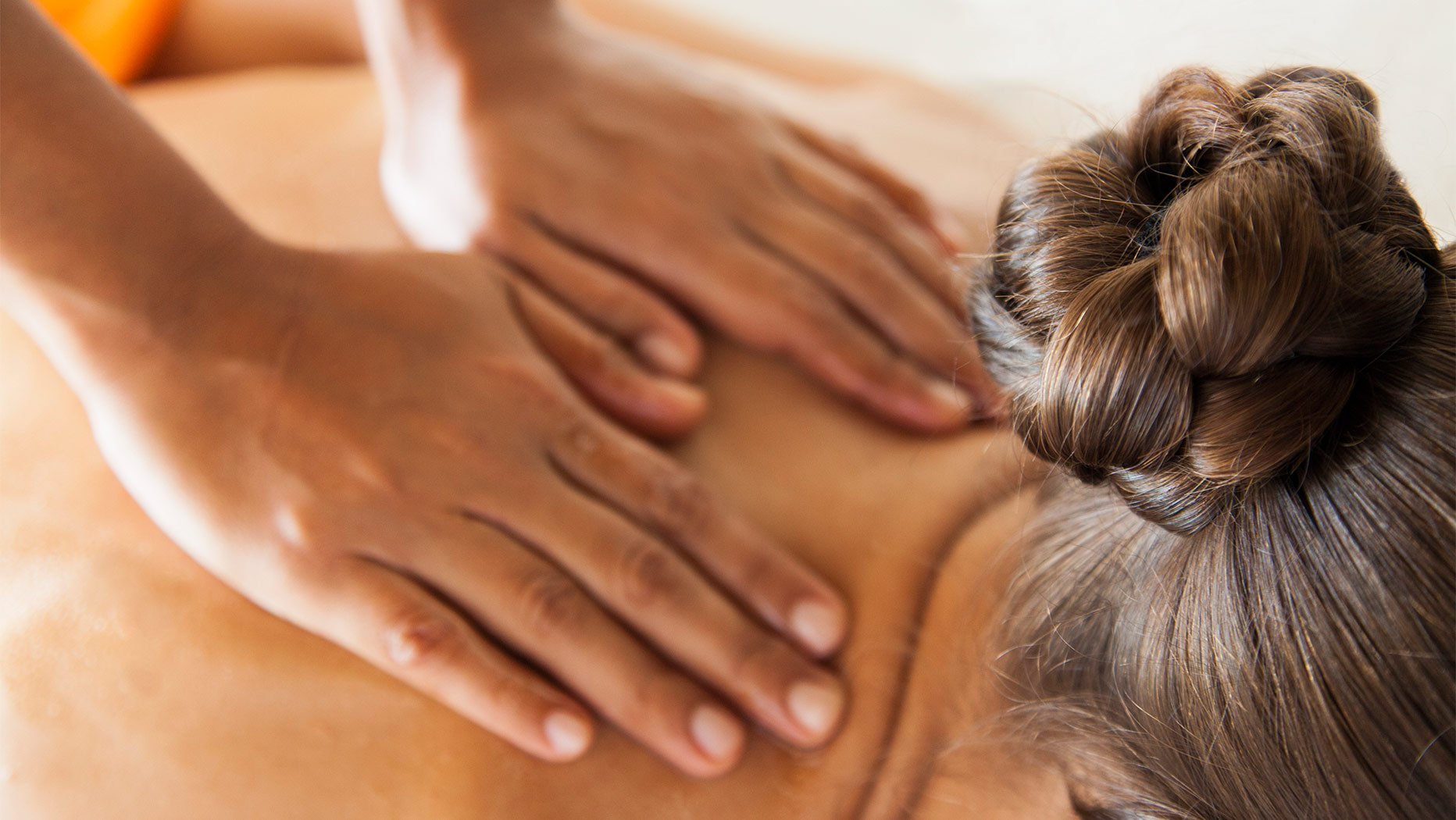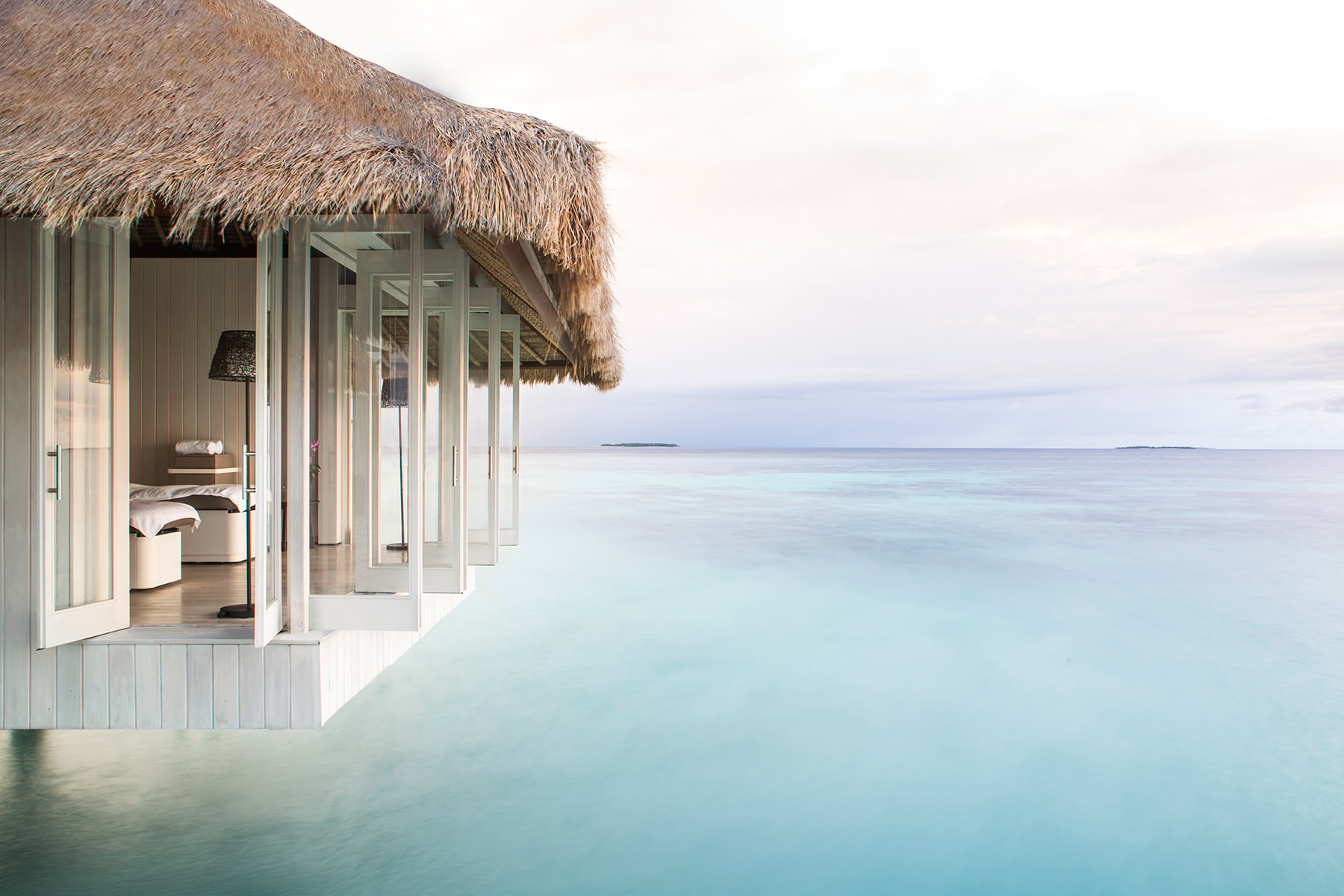 Per Aquum Niyama | For the active traveller
If your idea of the perfect holiday involves adventure, entertainment and socialising with fellow resort guests, then the Per Aquum Niyama is for you. This relatively undiscovered surfing spot is the perfect place for beginners and experienced surfers alike to catch some incredible waves during the day. By night, you can enjoy Per Aquum's fabulous underwater restaurant – one of only a few in the world – which transforms into a pumping nightclub late in the evening. Here you will find a variety of exciting events featuring world famous DJ's, including the not-to-be-missed 'glow party'.
If a more chilled out nightlife vibe is more your style, simply make your way to one of several bars, each with their own unique atmosphere. Dune is a relaxed beachfront bar offering a range of snacks and fresh drinks, making for the perfect Oceanside experience. Edge, on the other hand, is a stunning off-shore bar where you can enjoy a cocktail or two while watching the most incredible sunset you have ever seen as relaxed beats play in the background. At its core, Per Aquum is the perfect place for travellers who are seeking exclusivity and excitement in equal measure.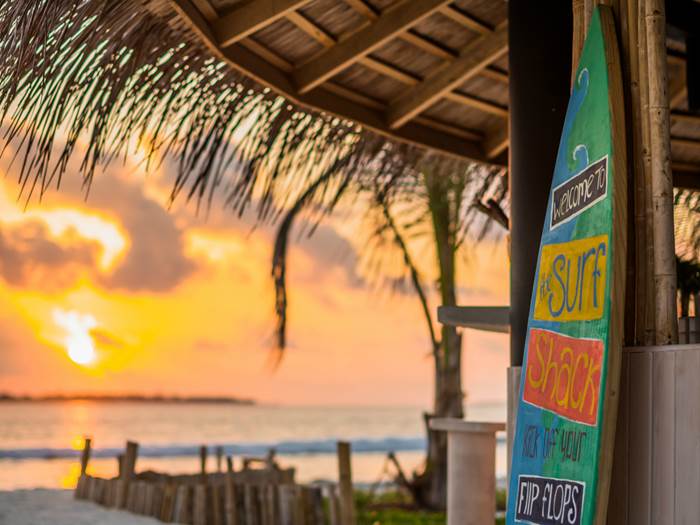 St Regis Vommuli | For the foodies
Holidays should be about indulgence, there's no doubt about that. So which resort deserves to be at the top of your list when mouth-watering food is what you consider the ultimate luxury? At St Regis Vommuli, you can treat yourself to no less than six world-renowned restaurants serving a diverse range of cuisine.
The feet-in-the-sand experience at Crust – the resort's rustic beachfront pizza shack – is perfect for those times when your stomach is grumbling but you don't want to stray too far from the beach. This relaxed, patio-style eatery offers a huge menu of gourmet pizzas, which you can wash down with a fresh juice, cocktail or draft beer depending on your mood. Personally, we can't get enough of the berry mojito and eggplant pizza.
If it's a more polished dining experience you crave, then head on over to either Cargo – a Middle Eastern inspired restaurant with lamb cutlets to die for – or Alba, which specialises in Italian cuisine that has been reimagined by the resort's world-renowned head chef. And then there's St Regis' lavish underground wine cellar, Decanter. Offering a customised, five-course degustation menu paired perfectly with champagne and wine sourced from the best vineyards around the world, this elegantly intimate restaurant is the ultimate foodie experience.
And how could we forget the most important meal of the day – breakfast. The best in the Maldives, St Regis offers a delightful array of a la carte options along with deliciously tempting French pastries, egg and pancake stations and your choice of cocktails made fresh for you table-side. No matter what pleases your palate, one thing is for certain; any foodie is in for a treat when you choose to spend your days at this fabulous resort.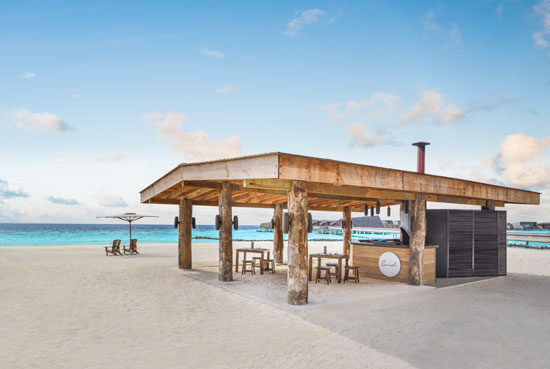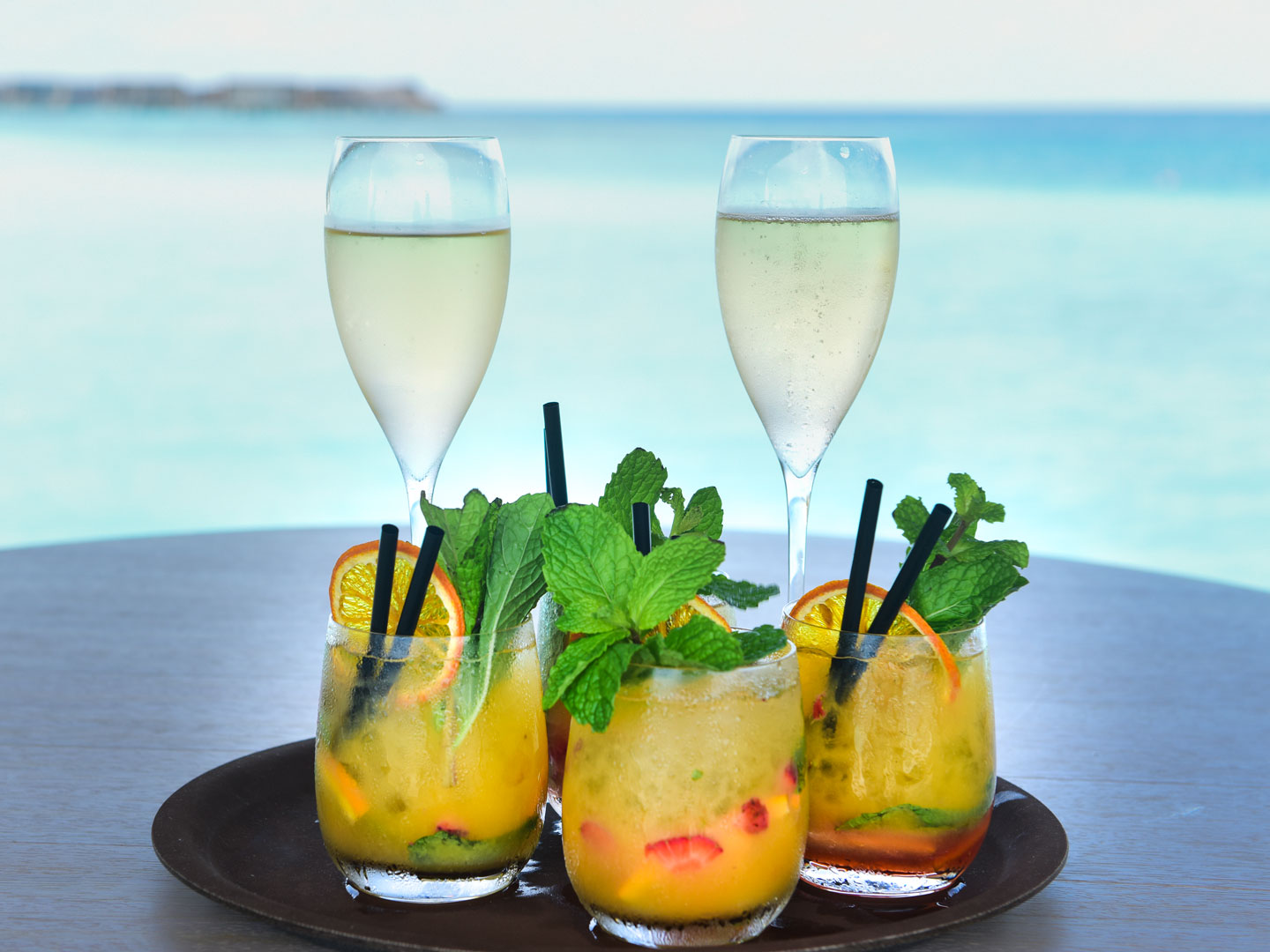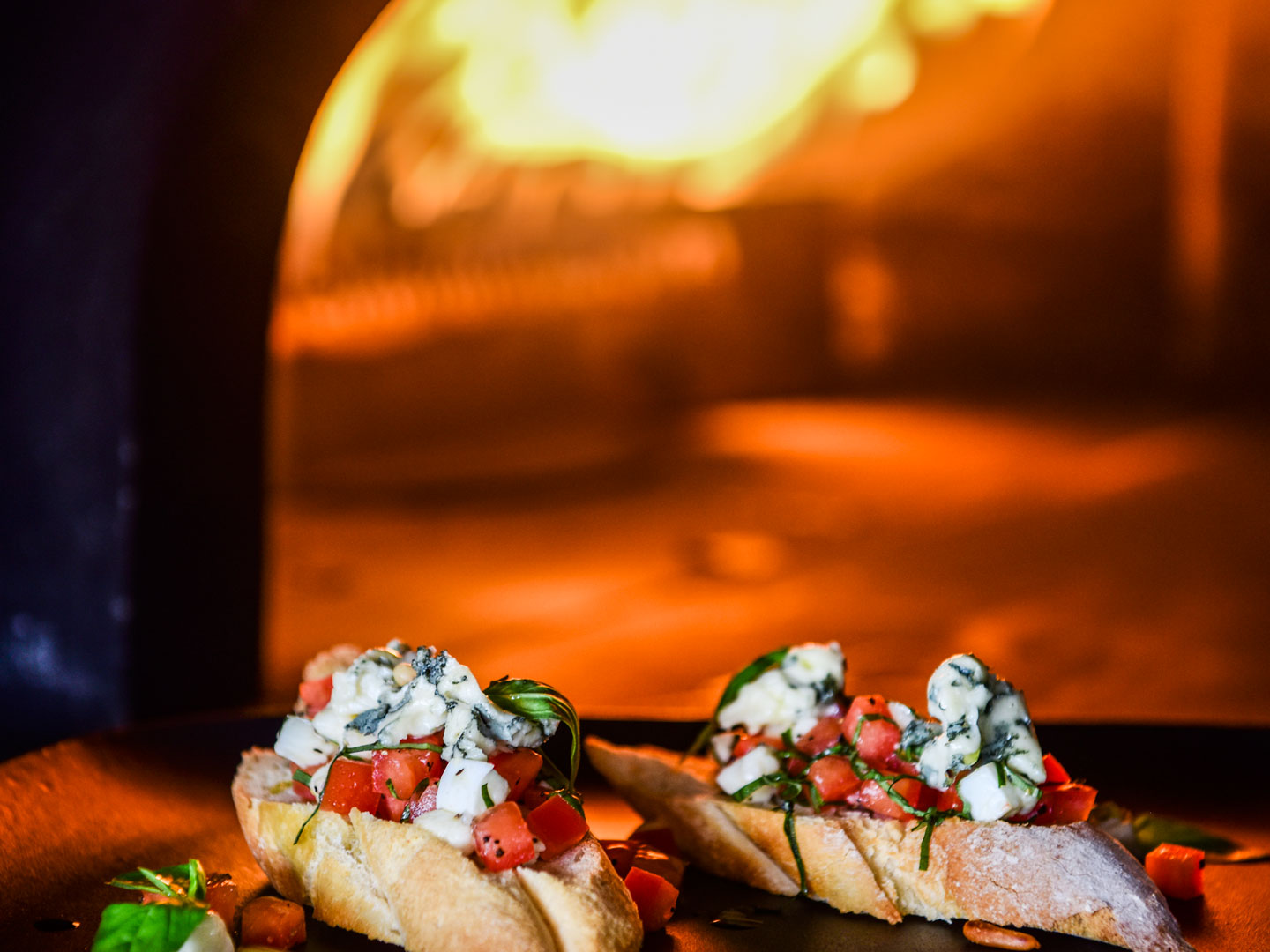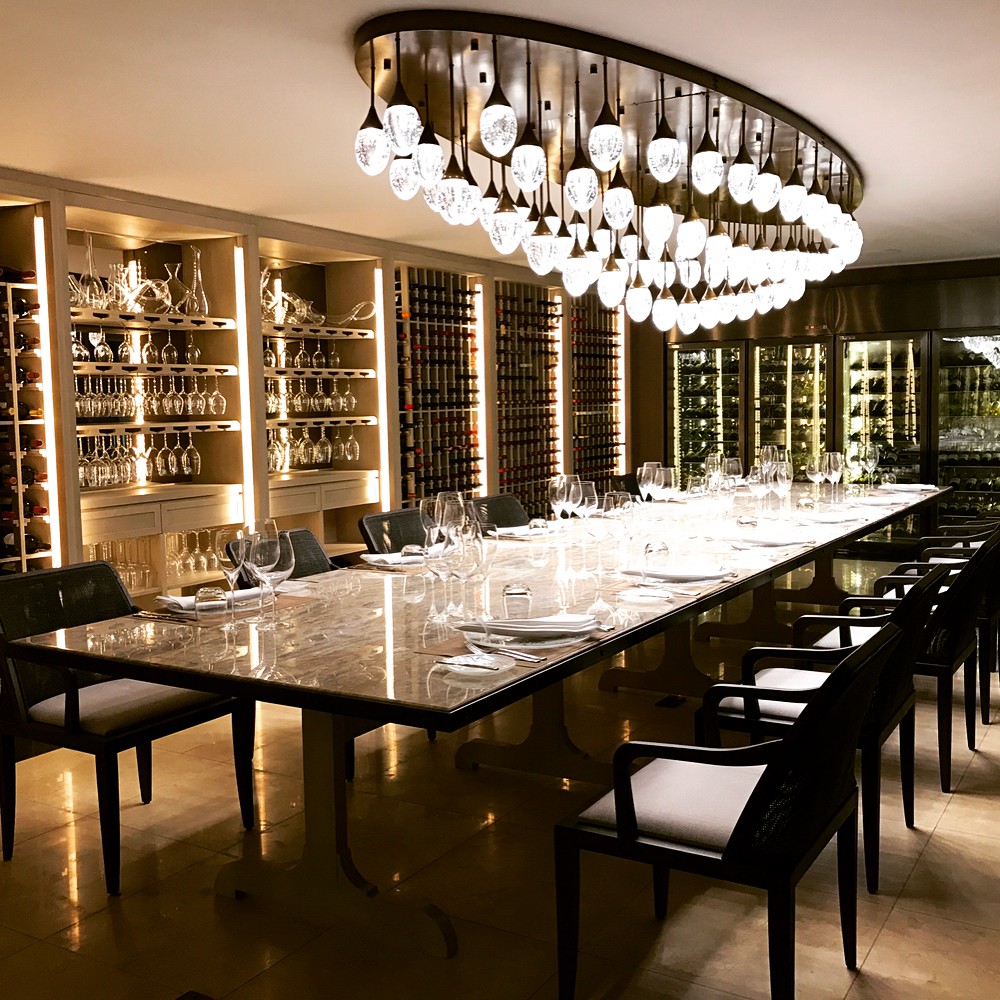 Soneva Jani | For the family
The Maldives is the perfect place for a family escape; a secluded wonderland which has just as much opportunity for the kids as it does for the adults. While there is no shortage of resorts catering to travellers with kids in tow, Soneva Jani truly an incomparable paradise. Their water retreat and water reserve villas offer everything you need to feel right at home; a private pool, an open-air dining area and bathroom, your own personal butler and even a waterslide that takes you directly into the crystal-clear lagoon below.
When you're not relaxing in your luxurious home away from home, there are no shortage of family friendly activities to enjoy elsewhere on the atoll. Jump on a bicycle and explore everything the Noonu Atoll has to offer, or enjoy the balmy night breeze on your skin as you watch classic feel-good films at the resort's overwater cinema. And for a truly special experience your children won't soon forget, head to the observatory to gaze up at the starry night sky as you enjoy a delicious family dinner.
For those moments where you may want to slip away for some 'me' time or enjoy a romantic experience with your partner, Soneva Jani's unique yet educational Kids Club excursions are the perfect solution. Think reef exploration led by a marine biologist, learning about the native Maldivian flora and fauna on a nature walk or planting their own coconut trees.
Oh, and did we mention that the resort includes a free-of-charge, all-you-can-eat ice cream and chocolate room? It's safe to say that from the moment you leave, both you and your children will be counting down the days until you return to this ultimate family holiday destination.