There is nothing more valuable to a business than its employees, so it only makes sense that you should want to treat your most hard-working and dedicated team members to an experience that will show how much you value them. The epitome of luxury, beauty and rejuvenation, the Maldives is the perfect place for your company's next corporate trip. As one of the most revered holiday destinations in the world, this picturesque island nation offers everything you could ever want from
The Maldives is a destination unlike any other; one that would fit any type of corporate getaway or incentive program that your company might need. With your best and brightest team members in tow, it won't be surprising to find that they might be feeling invigorated and inspired by their surroundings… the Maldives tends to do that to people. There is truly no better backdrop to your team bonding sessions than the unrivalled beauty of this stunning archipelago, and our concierge service allows you to tailor your group trip to fit the themes and activities that you simply don't want to miss out on. The options are endless – a Maldivian beach party where traditional dancers perform as you sip on delicious cocktails and mingle with your colleagues; a themed movie night at a luxurious open-air cinema, where you can relax on plush couches in the balmy night air enjoying gourmet snacks as a film plays on the big screen; a day in the ocean learning how to surf, knee board or scuba dive in some of the most pristine, crystal clear waters you can find anywhere around the world. When you want your employees to feel spoilt, take them to the place where anything and everything is possible.
And when you want to talk business, you even have the option of transforming a residence or a restaurant into your own private meeting room. The stunning Amilla Fushi residences are perfect for this, providing elegantly furnished living areas and gorgeous outdoor spaces where your team can spend time discussing innovative ideas and strategies that will take your business to new heights. Each residence has a personal butler on hand to fulfil your every need, as well as exquisite views of the Indian Ocean that is sure to inspire your team and get their ideas flowing. By swapping your meeting room for a slice of paradise, you can treat your team to a holiday they won't forget whilst also taking advantage of the exciting and motivating atmosphere of the Maldives.
Once the team bonding and brainstorming has concluded, it's time to reward your most dedicated and deserving employees with sometime where they can relax, unwind and make memories they won't ever forget. Cheval Blanc Randheli Resort has an entire island dedicated to their state of the art spa, making it easier than ever to forget your stress and completely surrender yourself to living in the moment. Choose from a wide range of holistic Guerlain treatments that are tailored to however you might be feeling that day and replenish yourself with a healthy snack at their cafe. But if true relaxation is what your employees are in desperate need of, you simply can't look past a yoga class or traditional hammam bath overlooking the myriad of blues that make up the surrounding water. If there is anything more serene than watching the sun set over the vast Indian Ocean, we have yet to find it…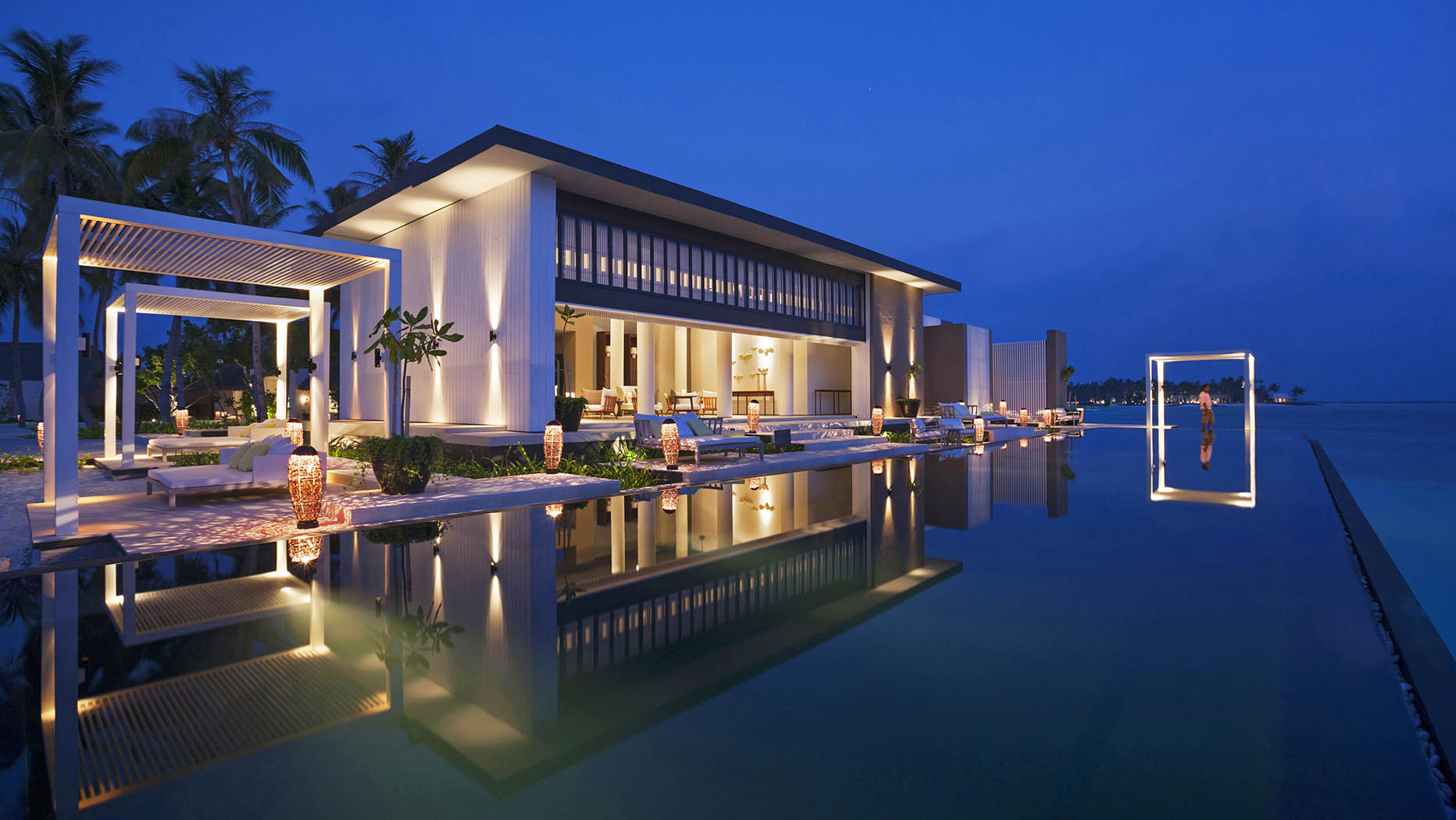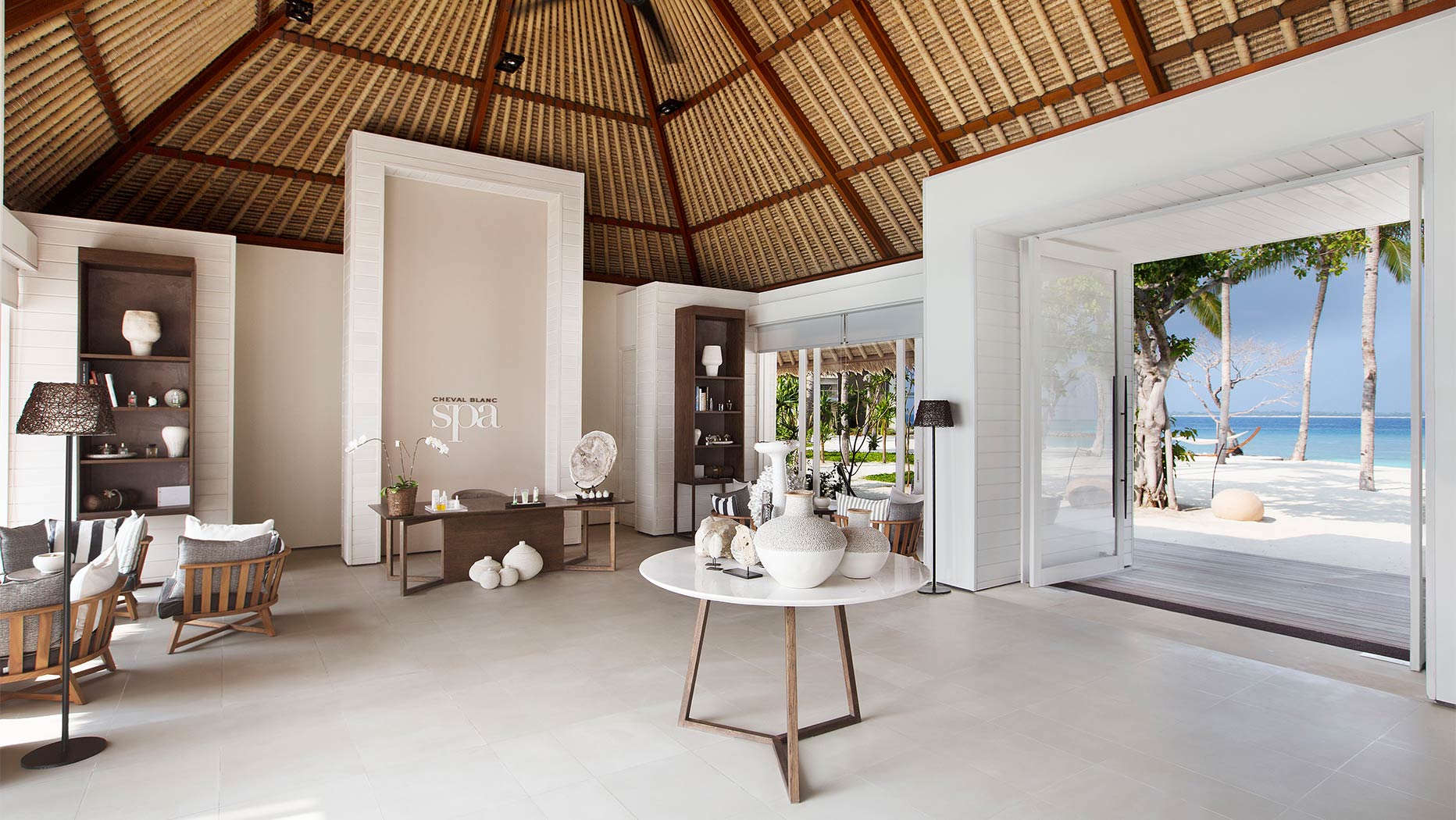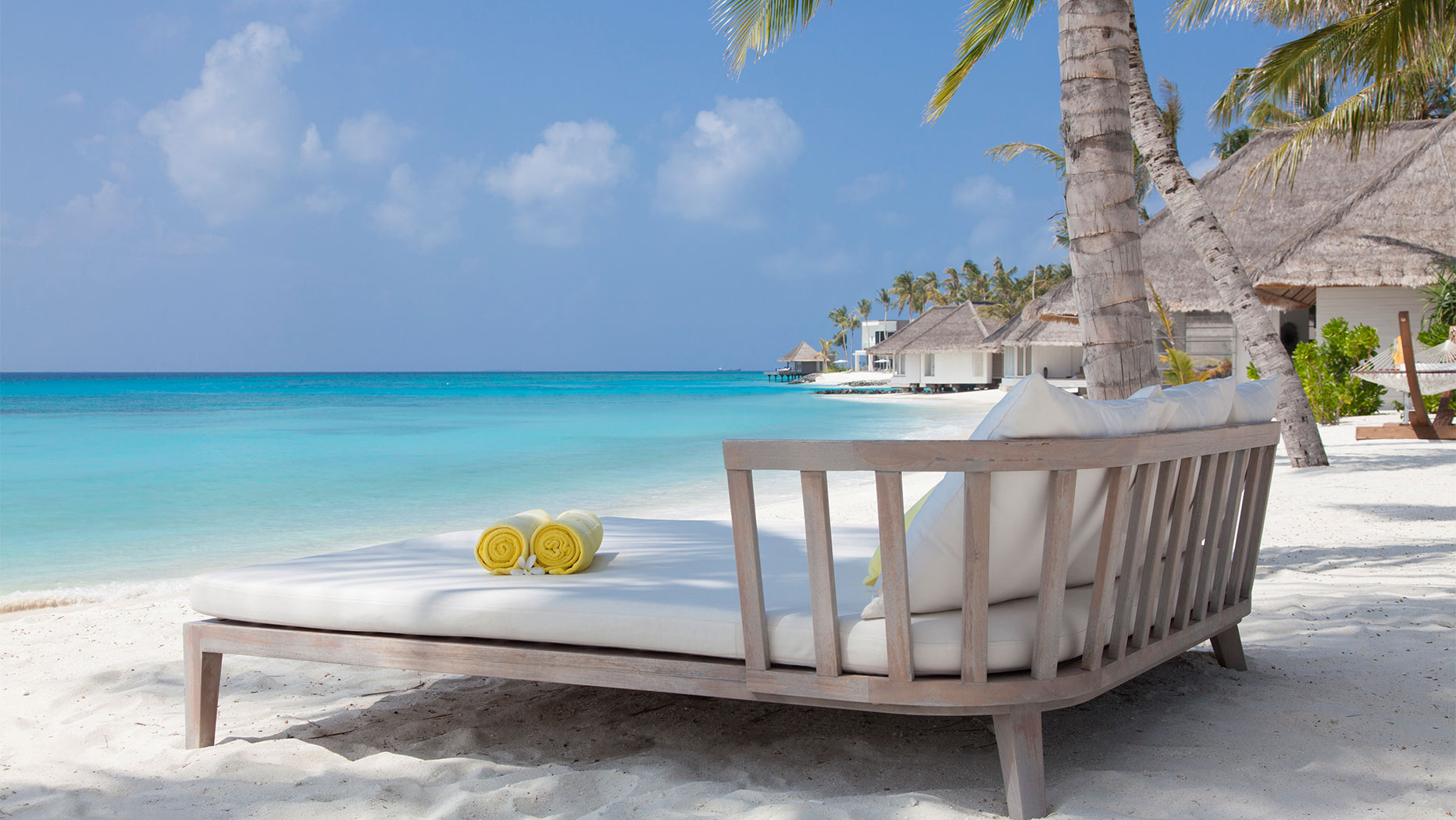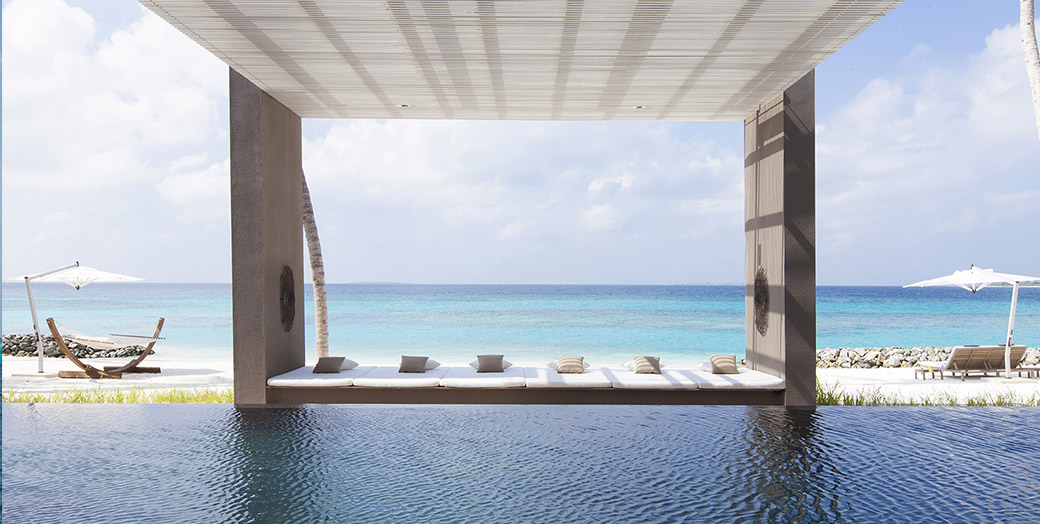 Of course, your employees aren't the only people who make sacrifices in order to help your company grow. Spouses and children are often on the sidelines supporting and encouraging loved ones in their roles even when it means they might not get to see them as much as they would like to. When you make the Maldives your corporate incentive location, it's easier than ever to include your team members' families in on all the fun and excitement. One&Only Reethi Rah offers an array of gorgeous beach and water villas that make room for the whole family without missing out on any of the incredible luxury that the Maldives is known for. Think personal butlers, private pools, crystal clear lagoons just a few steps from the door and open-air rooms – these are all part and parcel when it comes to staying in the Maldives.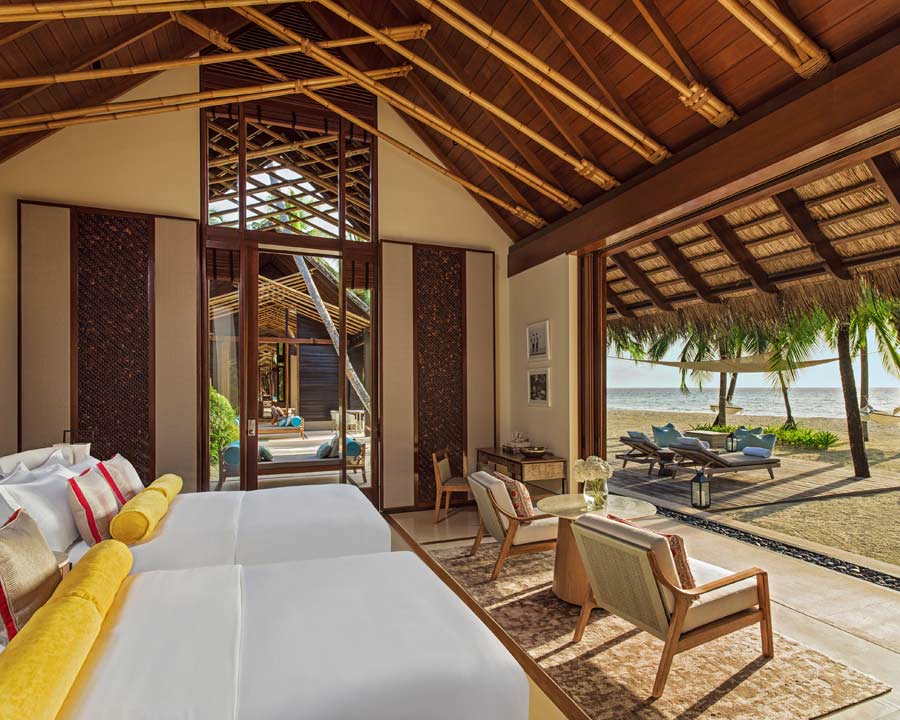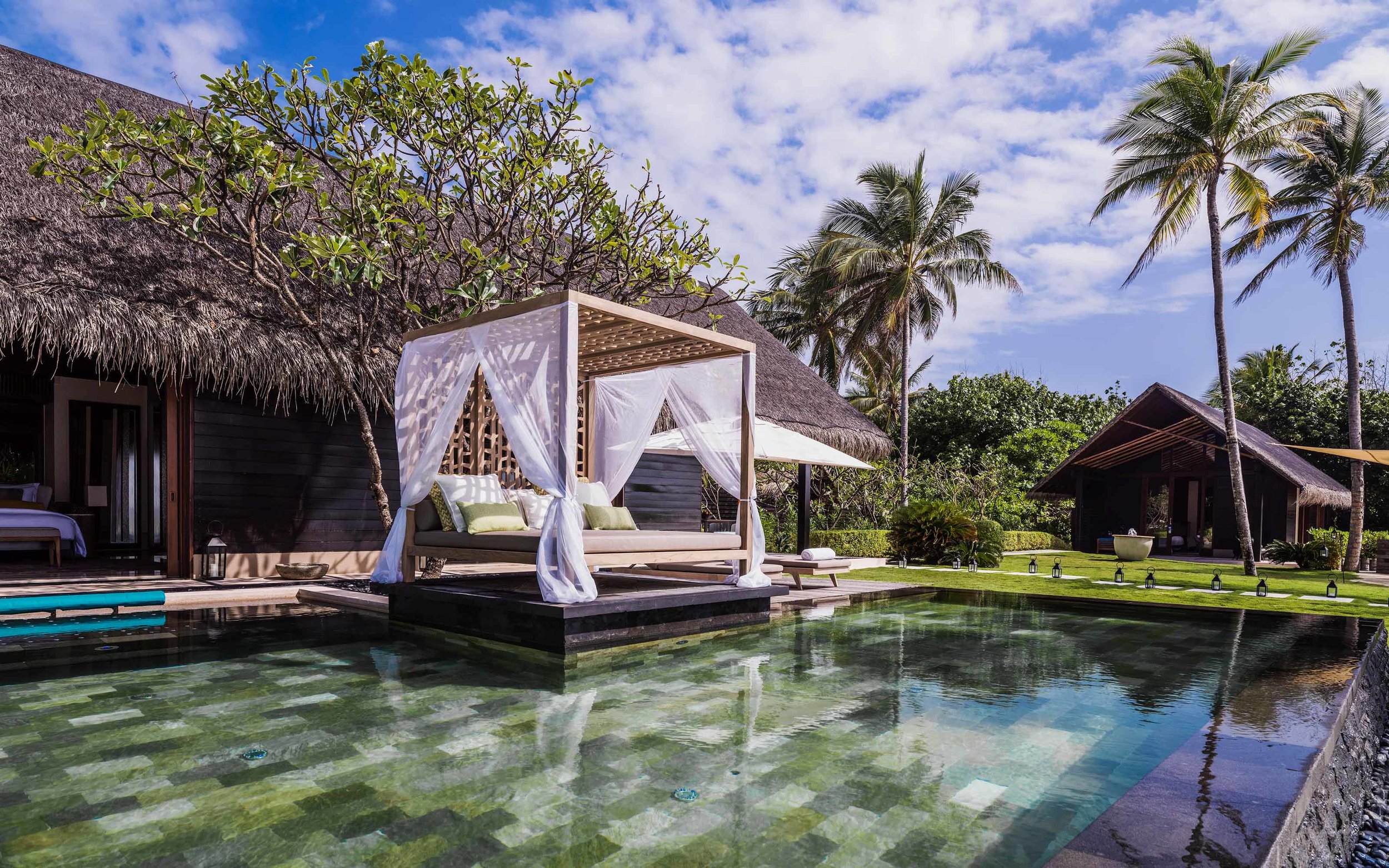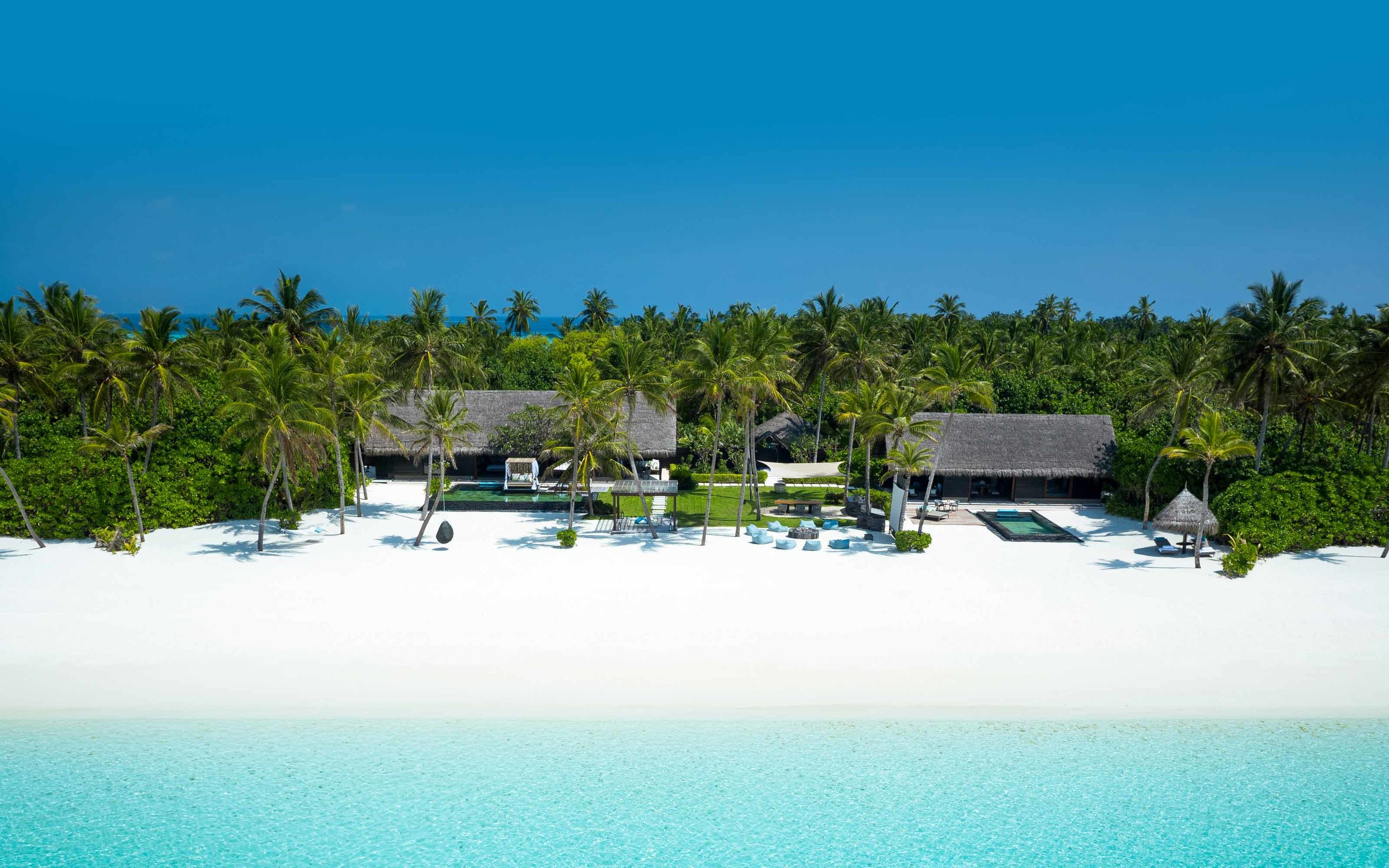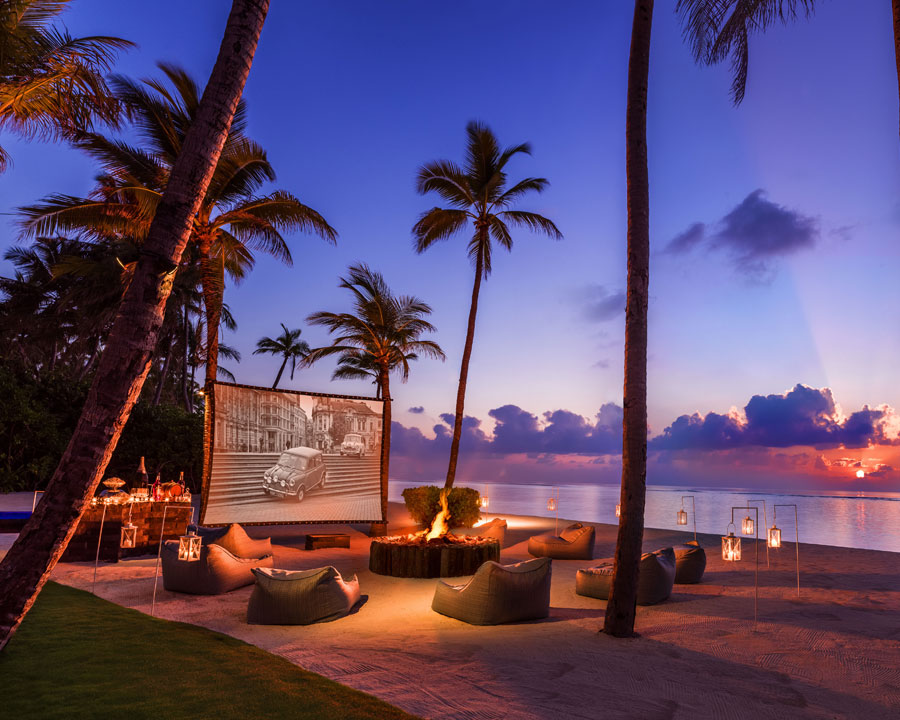 Children will also be able to enjoy island life with some of the best Kids Club activities in the world, including options such as exploring nearby reefs with a marine biologist or taking part in a cooking class. After all, in the Maldives, there are incredible experiences for people of every age.
At the end of the day, the Maldives is the ultimate corporate incentive destination because not only will it motivate, inspire and encourage your employees to succeed, but it will show them that their hard work doesn't go unnoticed. With a wide range of packages available for corporate partners, get in touch with Addicted to Maldives today to learn more about how we can make your corporate holiday stand out from the rest.